Hello, thanks for dropping by!
I'm Rebecca — a Toronto-based freelance writer with a background in travel marketing. 

From marvelling at Peruvian catacombs and exploring remote Adriatic lighthouses to simply meandering the city I live in, I've found that there's a fascinating story or lesson to be learned around every corner.

 — And it's out of this need to stay curious that I find myself inspired to write.
When it comes to my marketing experience, I've worn many hats and have discovered the ropes (and channels) of advertising hands-on and from the ground up. 
Having strategized and led numerous global initiatives from sales to brand awareness and everything in-between, I understand what it takes to engage an audience and get results. As I see it, a bit of hard work and an open mind go a long way. 
Now, I fuse my marketing insights with my life-long passion for words to produce compelling content. After all, I believe that when you love what you do, it shows.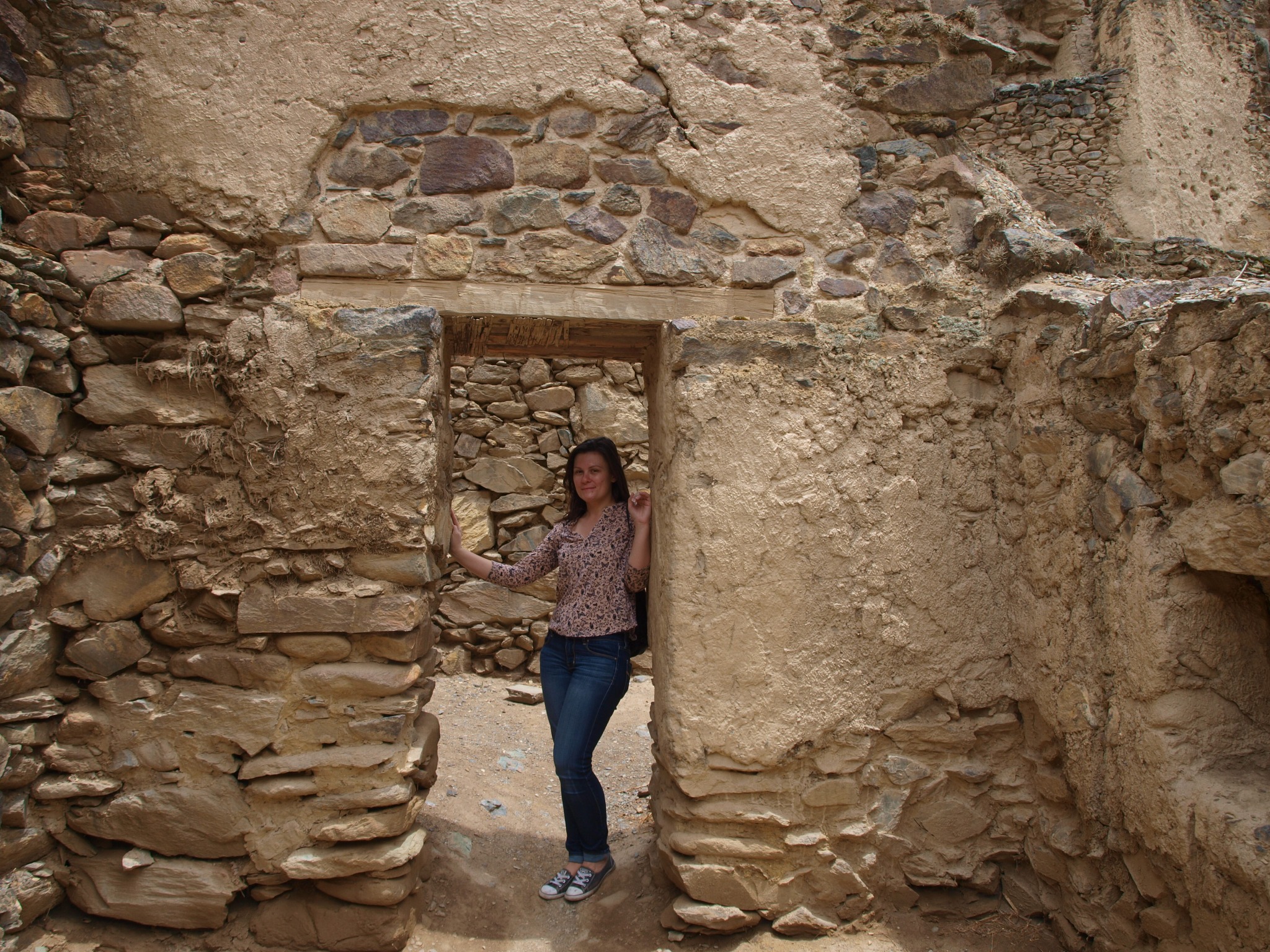 In my spare time, I'm usually teaching myself to paint, re-writing one of many incomplete novels, or trying to figure out where my kids hid my glasses.

And, when I do find my glasses, you'll find me geeking out in a good book or two.